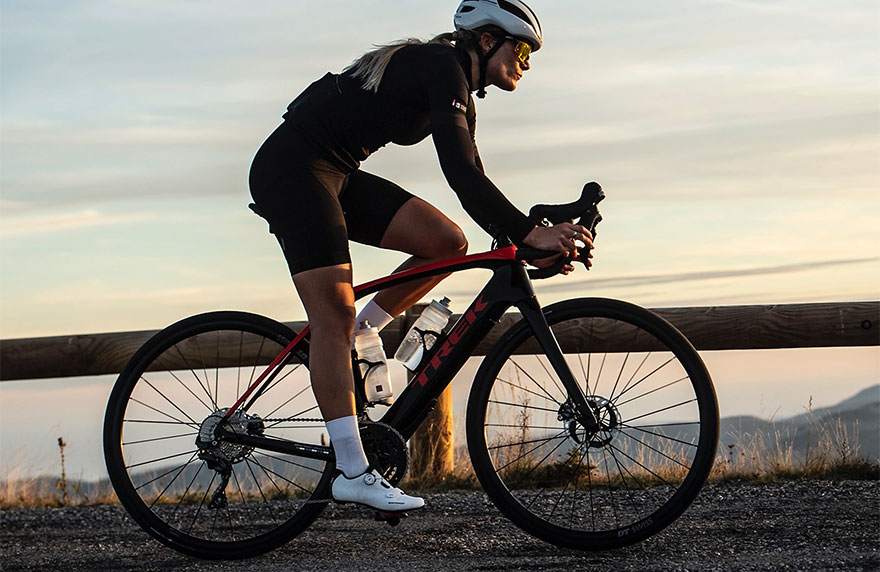 We usually wear underwear, so do we need to wear underwear when we are going to wear cycling pants?
The answer is of course not suitable for wearing underwear, so why?
There are three reasons
1. Reduce wind resistance
2. Increase the comfort of buttocks and cushions
3. Reduce friction
The last point is to reduce friction. The reason for this alone is because the long-term friction of the riding pants with the skin surface during long-distance riding will cause varying degrees of inflammation or other skin problems.
Due to the particularity of the cycling pants fabric, it can effectively reduce the friction, and if you wear underwear under the cycling pants, it will increase the friction and reduce the effect of the cycling pants, so it will not work.
Underwear is generally made of cotton (or other fabrics) and has poor perspiration performance. If it is wet, it will increase friction, which is harmful to the human body.